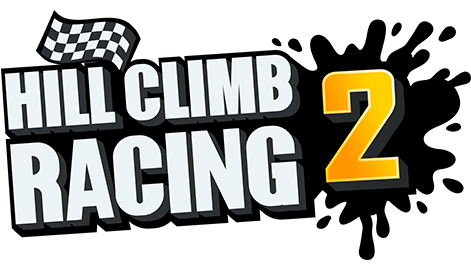 Hill Climb Racing 2 is the sequel to the most addictive and entertaining physics based driving game ever! And it is free! Bill Newton is Back! After journeying to where no driver has been before, but now Bill is ready to challenge the whole world in Hill climb Racing multi player madness.Face new unique challenges in unique environments with many different cars and Defeat your opponents and collect big bonuses to tune your cars and reach ever higher positions.
With little respect to the laws of physics, Bill Newton will not rest until he has defeated all his opponents on the highest hills!
Bill still likes to take some time off racing to just conquer hills. Original distance based game play is still here to enjoy!